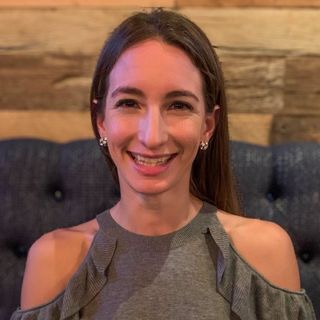 Meredith Flynn
Ads Manager aka "Digital Marketing Maven"
Meredith Flynn, dubbed, the "Femme Fatale of the Funnel Flynn", Meredith was born and raised in New Jersey and was a teacher for 8 years before jumping into the world of marketing.  Meredith studied International Relations and Anthropology at Lehigh University in Pennsylvania before joining Teach for America in Washington DC as a Special Education Teacher.
After having her first child, Meredith wanted to focus on something that allowed her to be home with her family.  She began working in the field of marketing with a focus on Social Media Marketing and Advertising. Meredith is a graphic designer, social media guru and digital advertiser.
Meredith currently lives in Ave Maria, Florida where she is married to Dan Flynn, entrepreneur and creator of Binbox Lockers, and has 3 children, Liam, Evan, and Emma.  She enjoys running and working out, baking, and spending weekends outside with her family.