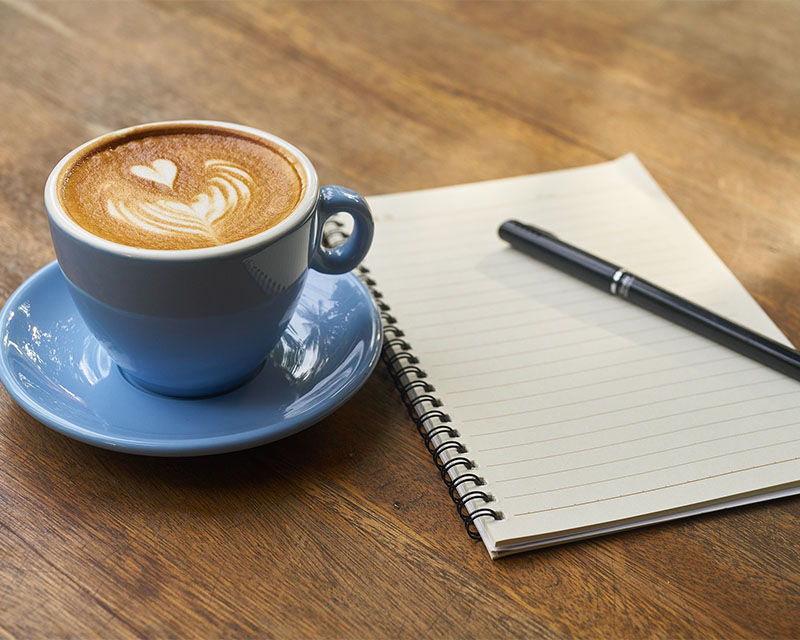 37 MMG is an award-winning, full-service boutique marketing, special events, and public relations firm. We meet the needs of small businesses and entrepreneurs throughout Virginia, Maryland, and DC in an affordable way. 37MMG will develop and implement the most relevant and creative approach to digital marketing plans, social media platforms, graphic design initiatives, websites, public relations opportunities, events, and traditional marketing plans.
Our attention-grabbing marketing plans, both pre- and post-event marketing materials, websites, event websites, interactive learning, and team-building exercises create engaging experiences that will inspire your audience to adopt new attitudes and new ways of being successful.
My dad, Pat Fischer #37, played in the NFL for 17 years… 17 years in the NFL – when the NFL was REALLY TOUGH Remember the glory days, when the Washington Redskins had numbers in the "wins" column. This was a time when men played through injury, think torn ACLs, broken ribs, broken fingers, concussions, and 5 broken toes. #37 is my hero; he is my favorite human. Growing up in Loudoun County, I spent every morning going to our farm with my dad. He would wake me up at 4am, and off I would go, happily to clean the stalls. When I was done, he would take me to school (in the same clothes) and then pick me up after to go back to work. I loved it. I didn't want to be anywhere but with my dad. His words are my inspiration for my work ethic – NEVER STOP WORKING; for my spirit – ALWAYS BE KIND; and my life; DO NOT GIVE UP NO MATTER WHAT PEOPLE SAY & NO MATTER HOW HARD IT IS.
He was "pound for pound" the hardest hitting guy in football. I have heard those words in the same sentence with "Harold Carmichael, how tall was he?" my entire life. On the field, #37 is not a big guy. His nickname was "The Mouse," which – I can attest to from personal experience – he hates, but he made up for it with grit. He was a scrapper. He played with broken fingers, he ate glue to make his mouth frothy – an odd attempt at intimidation – and he WORKED his ass off to do what he loved. He made a huge impact… After all these years retired, the letters still come addressed to Pat Fischer #37; asking him to sign and return decades old trading cards or photos or to send back something of his own. He does it. He returns every single one. He cares deeply about his community, his fans, the people who remember him – his legacy.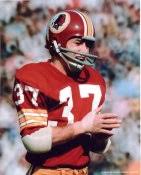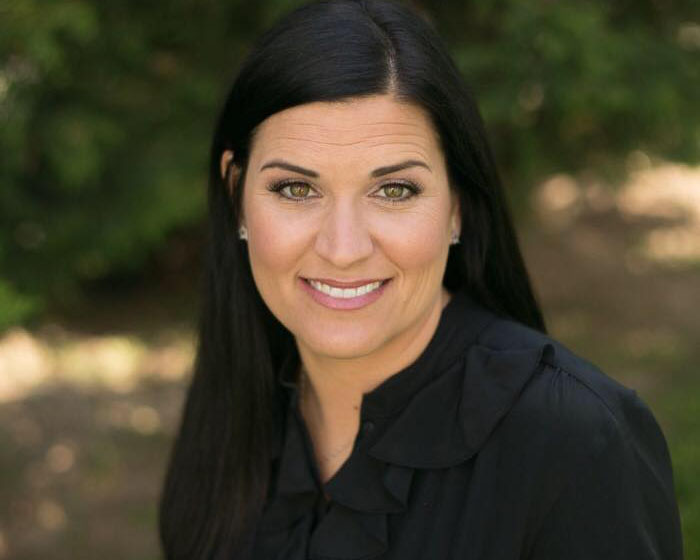 37MMG is my legacy. This company is built on the core values my dad taught me and in turn, I want to teach my children…. By example. Never stop, defy the odds, always do the right thing, rise above, be honest and work harder than anyone else to ensure success for those who trust you and believe in you. 37 means exactly that. 37 means hard work, fight, tenacity, love, and most of all a dream.
Your success is our success. Your success is our only metric and our core values are our guide. We exist to help small businesses succeed and to work with entrepreneurs to make their dreams come true. All the while giving back to the community we serve. 37MMG is my dream come true and our team is devoted to your business and your success. Thank you for trusting us with your small business and your dream. We will take care of them just like you do.
Each quarter, our team selects a non-profit partner to support pro bono. We believe in the importance of giving back to the community we serve, it is part of our core values and the foundation of our company.
Do you have a non-profit that you believe can benefit from marketing support? Tell us about it!
Community Commitments:
Appalachia Service Project
Young Entrepreneurs Academy
Loudoun County Chamber of Commerce
Stone Bridge High School Bulldogs
Dulles East Leadshare
YMCA of Loudoun County – Social Media Support for Chocolates Galore & More
Loudoun South Little League
12 Great Dates
Aldie Senators Baseball Club
Dementia Friendly Leesburg
Ryan Bartel Foundation
Loudoun First Responders Foundation
Loudoun County Chamber of Commerce – Ambassadors Program
Independence High School Boosters
Oakton High School Boosters