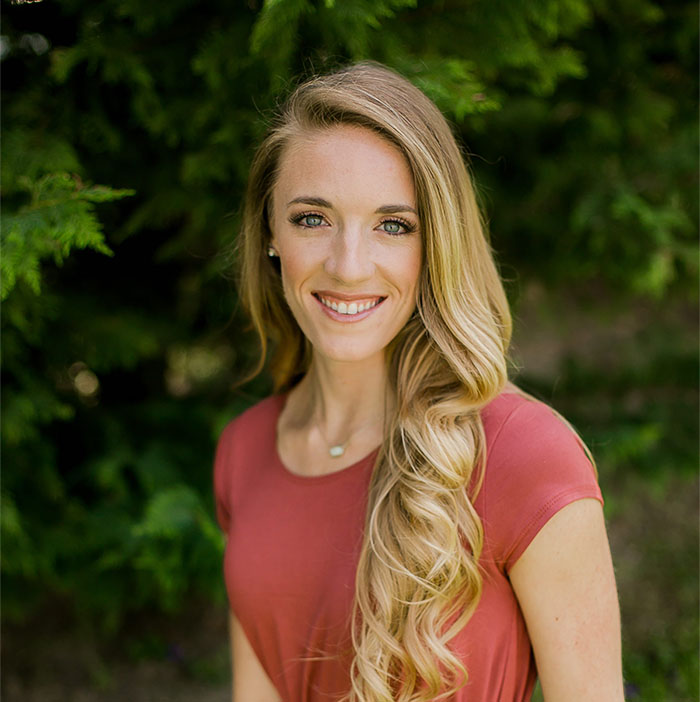 Kristi Littman
Graphic Designer
Kristi Littman is a Virginia-born and raised Graphic Designer, with over four years of experience working in-studio, independently as a freelancer, and as head designer at City Winery Washington DC. Kristi has helped develop brand identities and promotional material for small businesses – specializing in the wine, food, and music industry – as well as created well rounded content, advertising campaigns and digital products for corporate clients.
Kristi graduated from Radford University with a Bachelor of Fine Arts in Graphic Design and a minor in Marketing. In 2017, Kristi was hired as head designer for City Winery Washington DC – a 42,000 square foot concert venue, restaurant, and urban winery. In that role, Kristi produced all marketing collateral and took over the marketing director role, managing print advertising, broadcast media, and paid social media budgets. Prior to working at City Winery, Kristi worked as a freelancer specializing in design work for restaurants, brand identity, digital design, and social media marketing.
Under her instagram handle @kristlittman, Kristi has developed a following of 12,000+ by consistently producing compelling content. With a focus in travel, outdoor adventures and appeal, Kristi is working with various brands producing viral images and campaigns. Clients include Glyder, Hylete, Hari Mari Shoes, Parks Project, Bear Feet Co., and Montiel Activewear.
Apart from working with clients, you can find Kristi adventuring to new places, hiking, practicing yoga, or running around snapping photos.