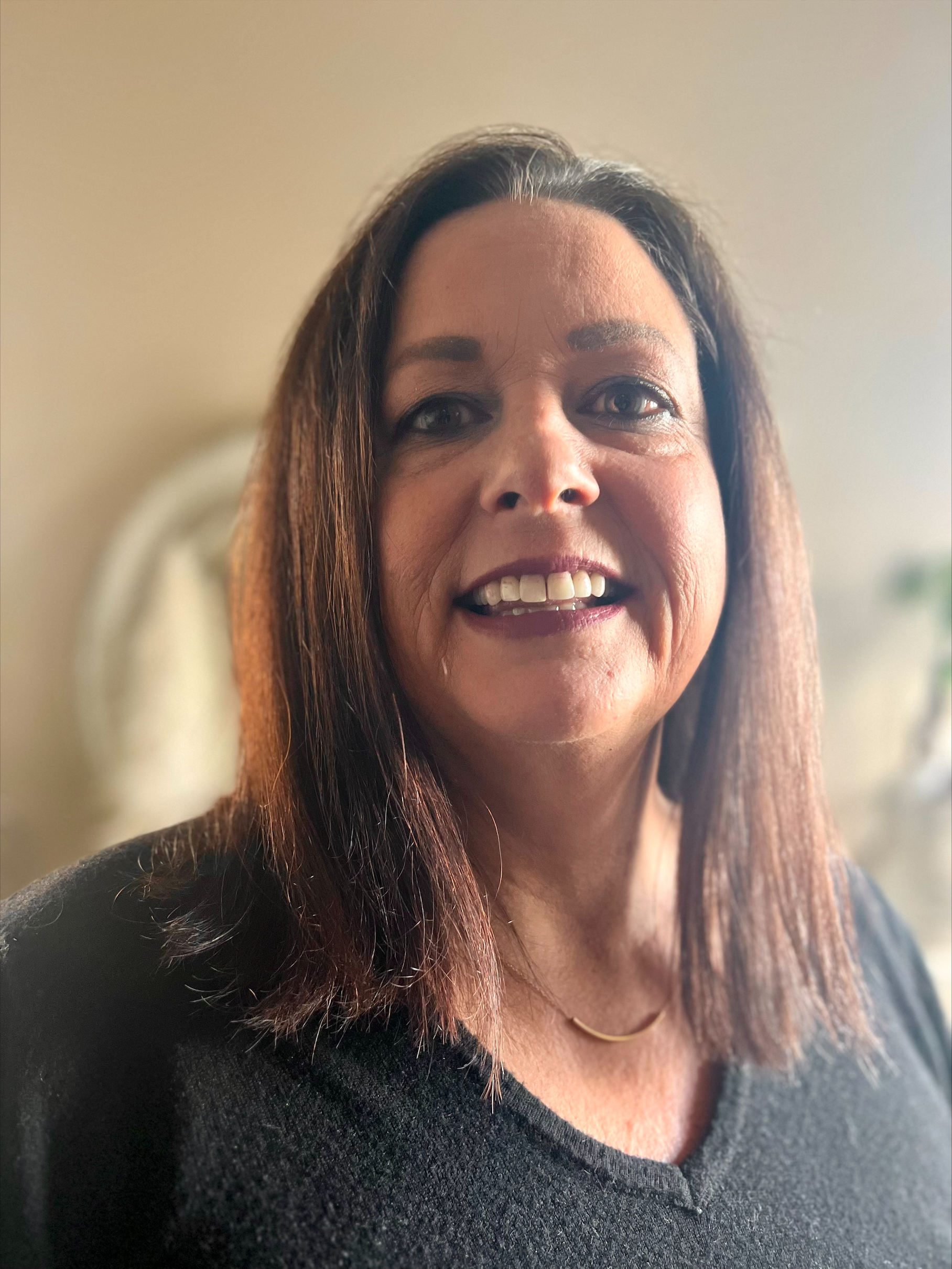 Kristi Kidwell
Project Manager
After a 20 year career in Talent Management and Recruiting, Kristi has taken that experience and coupled it with her passion for Communications, Media and Marketing. Having studied Public Relations and Public Speaking at Shepherd University, she went on to George Mason University achieving a BA in Communications.
Kristi has spent her professional life in service to government and private sector start-up, small and mid-size businesses. She has extensive experience with client collaboration, strategic planning, event planning and execution, audience targeting and logistics. 
A native of Loudoun County, Kristi is passionate about helping others in the community that helped raise her.  She currently lives in Leesburg with her children and the love of her life. Kristi enjoys walking her dogs, crossword puzzles and traveling to the beach.