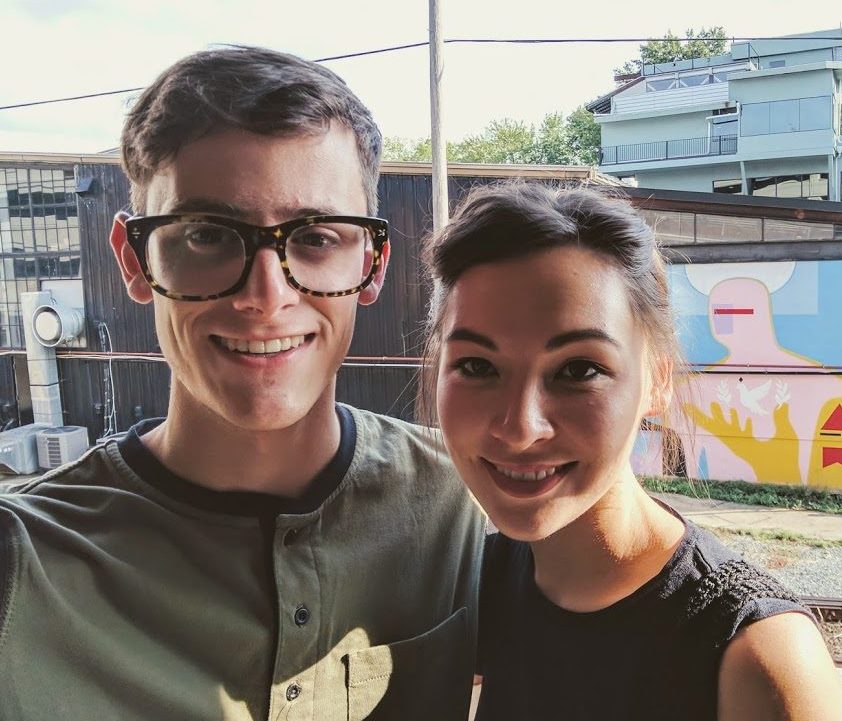 Jacob grew up in Northern Virginia before attending Radford University, where he received a BFA in Graphic Design and a BS in Web Programming. Since then, he has worked with a variety of companies and organizations, including small businesses and non-profit groups to grow their brand and online presence. Jacob is experienced in every aspect of website building and support from hosting and configuration, to design, to maintenance.
Jacob has a strong passion for creating web experiences that combine usability with beautiful design, no matter the platform. He is always learning new methods and techniques to enhance ease-of-use and increase conversions.
Outside of the internet, Jacob enjoys cars, video games, and the outdoors with his wife and two dogs, Beans and Babs.