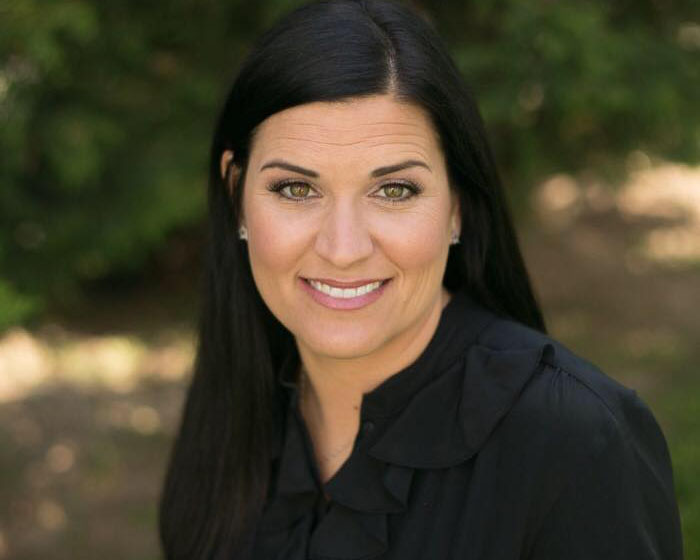 Allison Shannon, SCMD
President & CEO
Allison Shannon, SCMD is the President and CEO of 37 Media & Marketing Group, a boutique marketing firm specializing in small business marketing strategies and initiatives. A Northern Virginia native, Allison attended Radford University and Virginia Polytechnic University pursing her BA in Marketing and Communications with concentrations in Public Relations and Spanish.
Allison earned the prestigious SCMD designation from the International Council of Shopping Centers in 2010 and was honored with multiple gold and silver MAXI awards during her tenure in shopping center management and marketing.
She had worked in the shopping center industry for over 15 years with some of the top centers and shopping center developers in the United States, before retiring to open her own businesses and pursue her love of small business advancement. Allison is credited with bringing numerous national retailers in to Northern Virginia shopping center including American Girl to Tysons Corner Center.
Allison has been featured in every local news channel and media resource as well as national news outlets as a shopping center industry expert on stories from Metro and HOT lanes, transportation, new retailers, style segments, events and retail reports.
Most importantly, Allison lives in Brambleton, Virginia with her amazing husband Mat, a special education teacher and varsity football and baseball coach and their 4 children, Madison, Kamryn, Landon and Brody ages 14 – 3 along with their French bulldog and boss, Max. She most enjoys being a mama and considers her love of family and children her greatest accomplishment and legacy.