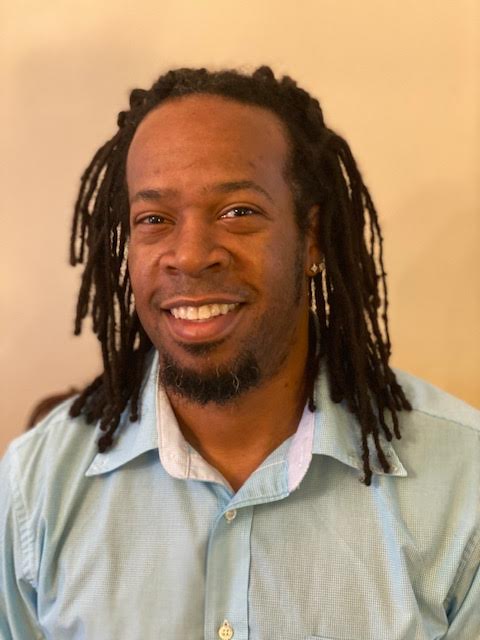 Ted Kennedy-Flamer
Graphic Designer
Ted Kennedy-Flamer is a professional Graphic Designer.
He prefers hands-on commercial, corporate, and creative design work. Examples of his work include creating marketing and graphic material for customer ads and websites. He has also designed, built and updated social media platforms.
He designed personal wood and acrylic plaques for legendary, well-known entertainment personalities. A noteworthy project was designing a plaque for Activision Bethesda Softworks, publisher of the video game Doom.
He has end-to-end project management, from conception to mock-up and final delivery. He is extremely personable, and he has an easy-going personality. Fundamentally, he is able to get along with all personality types. He is honest, hardworking and his integrity is deeply rooted in everything he touches. Ted acknowledges that he may have been a bit nerdy as his commitment to hard work was formulated in elementary and high school, having earned the "Perfect Attendance Award" many times throughout his education.
In his spare time, Ted enjoys playing console video games with friends and he is an avid horror films expert. Ted is a graduate of the International Academy of Design and Technology, Tampa, Fl where he holds a Bachelor of Arts degree.