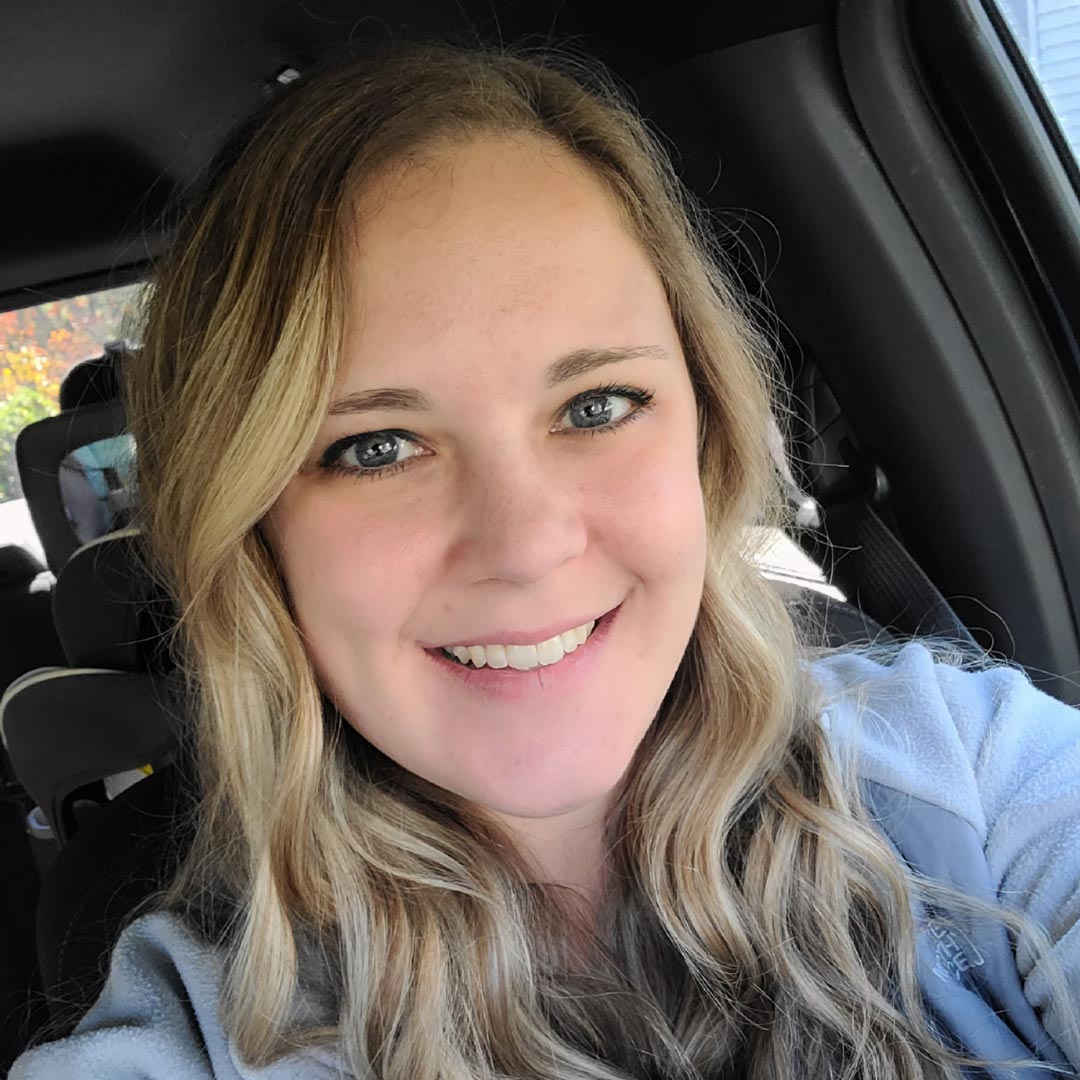 Michelle Messier
Admin Assistant
Michelle was born and raised in Michigan, and attended Franciscan University of Steubenville where she obtained her Bachelor's degree in Business Management. There she met her husband, John, with whom she has two sweet little girls. They currently reside in the Richmond, VA area.
Michelle just completed 11 years in the Army National Guard where she was a Human Resources Officer. She is now a full time stay at home Mom, and a part time administrative assistant for 37mmg.
Her hobbies include hiking, kayaking, exploring new sites with her family and wine tasting!